Rt Kamenjak Tour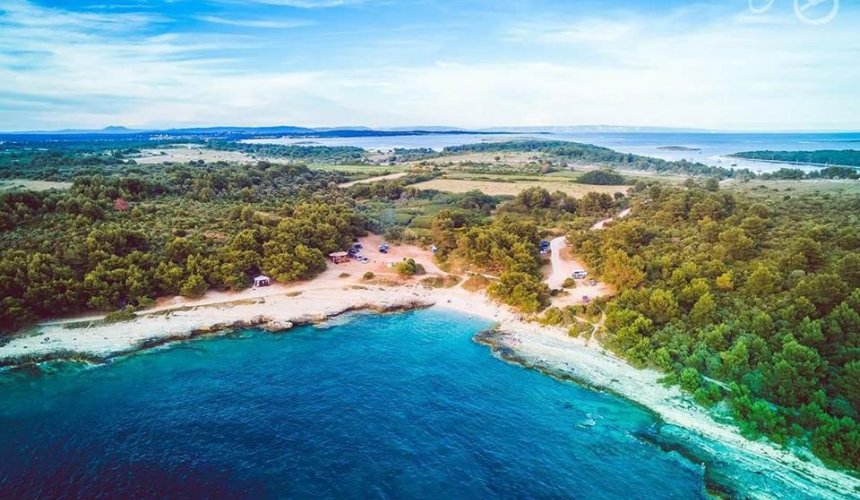 A day trip to Kamenjak created in the desire to merge education, recreation and entertainment.
Pula railway station with its own emotion is the starting point for those who decide to take this tour. The tour takes place from 10: 00-17: 00 h.
Passengers are transported in a converted military truck.First stop (if there is interest) is a house of nature in the center of Premantura, where we meet the wildlife of Cape Kamenjak.
After that, planed is the trail of dinosaurs and a visit to a Beach Bar Njive with fun and relaxation in a pine forest. Visitors are provided with free vouchers (three) for a sandwich, a drink and an ice cream. Visitors receive a discount for the rental of sun loungers of 50% and 20% for the rental of canoes.
INFO:travel agency IstrAction, Kolodvorska 5, Pula, tel. +385 95 900 7822, +385 95 700 7822, +385 52 383 369, e-mail: info@istraction.com, www.istraction.com