Return to list
Windsurf Station Premantura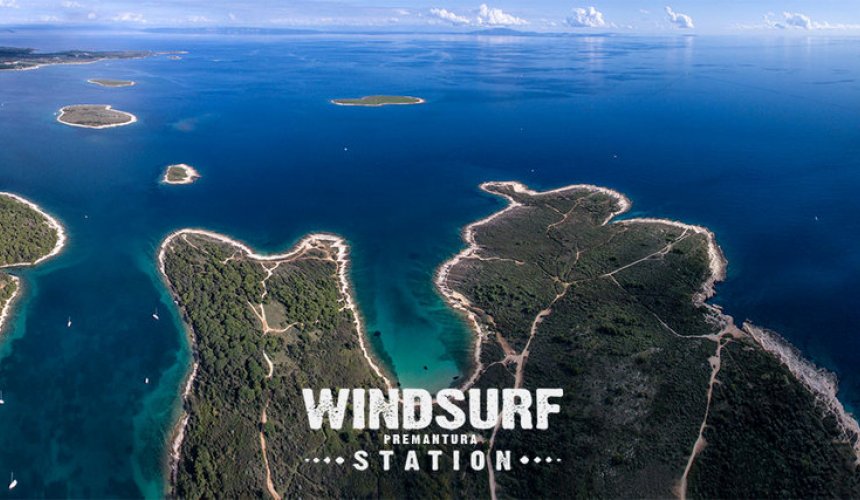 Address:

rt Kamenjak, uvala Školjić

Postal code:

52100

Email: info@windsurfstation.com
Phone:

+385 98 4409777

Place:

Premantura
Are you looking for a different way to spend the day? Are you a nature enthusiast? Do you want to discover the untouched beauty of the southernmost cape of Istria? If so, you are welcome to jump into one of our kayaks or on one of our stand up paddle boards and take your vacation to the next level. You mustn't miss the journey around the 30 kilometres of Kamenjak's rugged coastline, which is made of numerous bays and beaches.
Our sea kayaks are developed for paddling on open water; they are safe, stable, comfortable, and easy to handle for beginners.
SUP boards are much longer, wider and more stable than "normal" surf boards. It's easy to learn to use them and you don't need any kind of course. All you have to do is go for it and have loads of fun with your family and friends.
During kayak and SUP excursions, you can admire the natural areas, bays and cliffs, or you can even try cliff jumping. We will enter seaside caves and go snorkelling in them. It's always such fun to take photos in the crystal clear water among the rays of sunlight coming from the opening situated at the top of the cave and which create a play of light and shadow under the water.
We'll also see numerous fish swimming around the uninhabited islands that are part of the excursion, so you can rest assured that your underwater photos will be fabulous!